Nearly 70,000 people were arrested in 2017 for driving while intoxicated (or DWI) in the state of Texas, according to data from the Texas Department of Public Safety. When you're arrested for DWI, it can feel like everything is falling apart. You fear losing your license, increasing insurance premiums, an ignition interlock device, and many other consequences.
But don't get ahead of yourself. You're only charged with a crime; you haven't been found guilty yet. You have the presumption of innocence until you've been proven guilty beyond a reasonable doubt.
Now is the time to plan a strong defense. An experienced DWI defense attorney can help you come up with a plan for the best possible defense. A good lawyer can help you get your charges reduced. A great lawyer shoots for a DWI dismissal.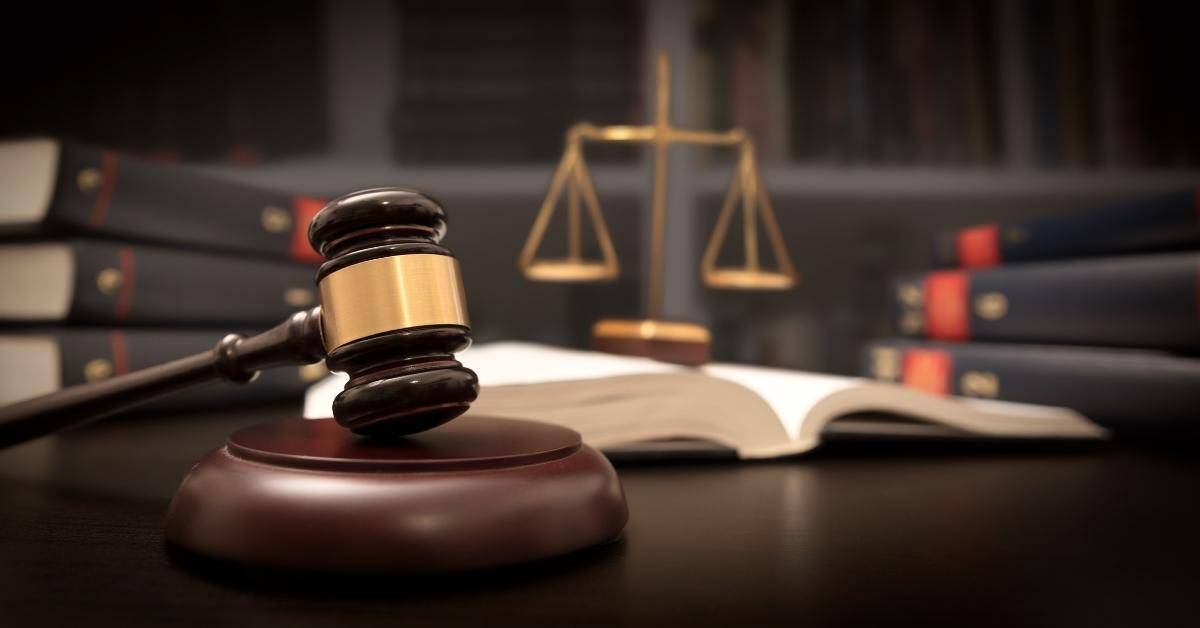 Defense Attorney for DWI Dismissal in Dallas
The attorneys at Law Offices of Richard C. McConathy have defended thousands of clients against drunk driving charges. We have seen every variety of DWI charges. You need an attorney who is intimately familiar with the intricacies of Texas DWI law and understands the politics of the local court systems.
Contact the Law Offices of Richard C. McConathy today to schedule a free consultation. An accomplished DWI defense attorney will review your case to search for opportunities to dismiss the charge. We appear frequently on behalf of our clients in North Texas courts in Dallas, Denton, Tarrant, and Collin Counties.
---
Overview of DWI Dismissal in Dallas
---
How Can I Get Rid of a DWI Charge in Dallas County?
One of the most common ways to get a charge thrown out is to identify procedural errors committed by law enforcement. Some of the more common mistakes police officers make during DWI traffic stops include:
No reasonable suspicion for initiating the traffic stop;
Failure to properly perform field sobriety tests; and
Failure to inform you of implied consent requirements before giving you a chemical test.
When you're arrested for DWI, one of the first steps is to gather evidence and begin scrutinizing it to look for opportunities to challenge the prosecution's case. We can attack weak pieces of evidence by moving to suppress them. If the motion is approved by the judge, the evidence will be deemed inadmissible. This often allows us to dismiss your case.
---
Challenging the Field Sobriety Test in Texas
Field sobriety tests (FSTs) were developed in the 1970s and implemented in 1981 as a way for officers out in the field to quickly determine whether a suspect displayed symptoms of intoxication. There are three standard FSTs: walk-and-turn, horizontal gaze nystagmus (HGN), and one-leg stand tests. 
It will almost never benefit you to submit to these tests. Police use them as a method of gathering evidence that can be used against you in court. If an officer is asking you to take the FSTs, he's likely already decided to arrest you on suspicion of drunk driving.
Even if you agreed to take the field sobriety tests, we may be able to challenge the evidence. Our attorneys will review the administration of the tests to determine whether the arresting officer conducted them correctly. We can also challenge the results of the FSTs based on your mental or physical condition at the time. If you were in pain or tired when you took the tests, we can argue your performance would not have been an accurate reflection of your level of inebriation.
---
Disputing Breathalyzer Test Results in DFW
As with field sobriety tests, you have the right to refuse to submit to a breath test. The police are supposed to read you a statement notifying you of the statewide implied consent law. Implied consent means that by driving on public roads, you agree to submit to a test of your blood, breath, or urine (called chemical tests) if you're pulled over for suspicion of DWI.
The breath test, or breathalyzer, is one of the more common (and least intrusive) tests for determining alcohol intoxication. This test works by measuring a sample of your breath and analyzing what percentage of the sample contains alcohol.
Because the breathalyzer is a precision machine that gives readings to within a fraction of a percentage, it's crucial that the machine is calibrated. Our attorneys will verify that the machine has been properly maintained in calibrated. If we discover that it has not, we can move to suppress evidence. This could result in the dismissal of your case.
---
Additional Resources
DWI Laws and Consequences | Texas Impaired Driving Task Force – The Texas Impaired Driving Task Force is a collective of individuals from law enforcement, prosecutors, and others. Visit this website to view a thorough summary of Texas's DWI laws and associated penalties. You can also view an overview of the process to reinstate your license after a DWI conviction.
The Texas Crime Report for 2017 | Texas DPS – The Texas Department of Public Safety compiles extensive data regarding arrests and crimes committed annually in the state of Texas. Visit this website to access annual arrest data categorized by age, crime, and other criteria.
Chapter 49. Intoxication and Alcoholic Beverage Offenses | Texas Penal Code – Visit this link to view the online text of the Texas Penal Code, hosted by the Texas Legislature. This chapter contains the full statute defining driving while intoxicated and all other alcohol-related offenses.
---
Defense Lawyer for DWI Dismissal in Dallas
A DWI arrest isn't the end of the road. The attorneys at Law Offices of Richard C. McConathy have defended thousands of clients charged with driving while intoxicated. We will defend you with confidence and answer any questions you may have along the way. Our dedicated attorneys will look at every piece of evidence for opportunities to challenge the prosecution.
The Law Offices of Richard C. McConathy can help you obtain the most favorable possible result. Contact us today for a free consultation.
---