Principle Office Address
15110 Dallas Pkwy #400
Dallas, TX 75248
We have world-class, flexible support via email, and phone. We guarantee that you'll be able to have any issue resolved within 24 hours. You can contact our attorneys immediately here.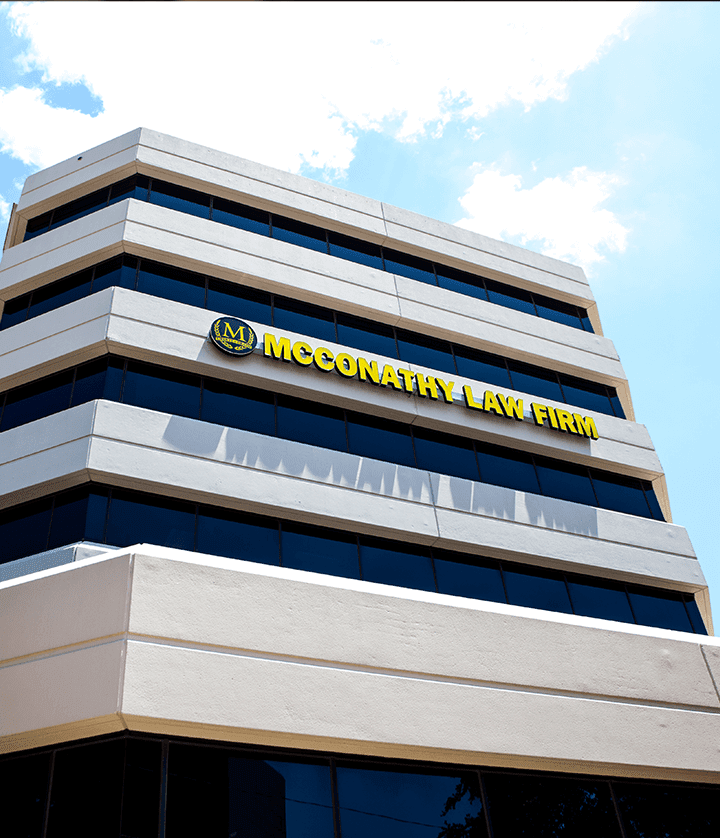 Use this form to submit your request for a free consultation.
The use of this form does not establish an attorney-client relationship.
The Law Offices of Richard C. McConathy represent clients throughout Dallas County, Denton County, Collin County, Tarrant County, and Parker County. To accommodate such a diverse and widespread area, our law firm has several other locations available by appointment. These offices are located in Dallas, Frisco, Grapevine, Irving, Allen, Fort Worth, Arlington, Plano, Lewisville, Denton, McKinney, Weatherford, and Richardson, Texas.