An arrest for a criminal offense can be a frightening and nerve-racking experience. The prosecutor and law enforcement officials also do not have your best interests in mind as they build a case against you. However, the attorneys at the Law Offices of Richard C. McConathy are ready to fight for you and serve as your strong advocate and strategic counsel. Their experience and dedication will be at your side, every step of the way.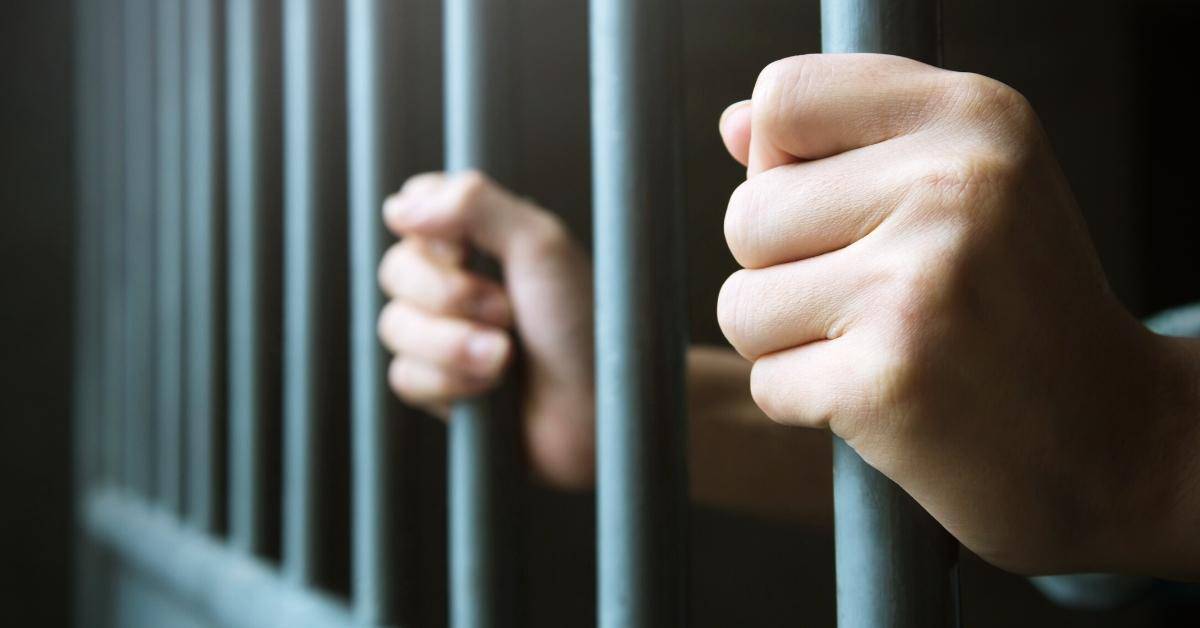 Dallas Criminal Defense Attorney
The consequences of a criminal conviction can be serious, especially with the growing use of background checks for employment and housing. It's in your best interests to work with an experienced defense attorney who can fight for a case dismissal, not guilty verdicts, and other favorable options rather than settle for the easiest outcome. With thousands of cases resolved favorably, the attorneys at the Law Offices of Richard C. McConathy have shown their dedication to their clients and the Dallas-Fort Worth legal community.
Call the Law Offices of Richard C. McConathy (972) 233-5700 and you will be represented by an experienced Dallas criminal defense attorney who will fight to protect your best interests. Our attorneys work with clients in a variety of misdemeanor and felony offenses, including:
If you are involved in a motor car accident and suffer an injury from the unfortunate incident, don't be quick to accept an insurance compensation before consulting with an experienced car accident lawyer. Our car accident attorneys could help you pursue maximum compensation for your car crash injuries as well as other matters such as getting the best medical care, managing work loss, obtaining medical benefits and structuring financial recoveries to attain a long-term financial security.
While our attorneys have successfully represented clients in many cases across the Dallas-Fort Worth Metroplex, they understand that every case is unique. Each client receives the benefit of experience, strong communication, and transparency. This helps ensure that every client receives the attention that they deserve as we do not approach cases in a "one size fits all manner." When your reputation and future are at stake, you deserve nothing less.
If you have been charged with a criminal offense or suspect that you may soon be, contact the Law Offices of Richard C. McConathy to learn more about your legal options. Remember, an arrest does not mean that you will be convicted of an alleged criminal offense. During your free consultation, our attorneys will work to understand your unique situation and begin building a solid strategy for your defense. Call (972) 233-5700 or send an online message for a free, confidential consultation with a dedicated criminal defense lawyer.