A pretrial diversion program does exactly what the name implies and diverts a criminal case before trial. When a person is offered the opportunity to participate in a pretrial diversion program, their criminal charges could end up being dismissed if they successfully complete the program.
Pretrial programs are typically offered to alleged offenders facing criminal charges for the first time, but other people could be eligible in certain circumstances. It is usually the district attorney overseeing a criminal case who has the power to allow an alleged offender to participate in a pretrial diversion program.
Pretrial Diversion

Defense Lawyer in Irving, Dallas, Carrolton, Richardson, TX

If you or your loved one were arrested for a criminal offense in the greater Dallas area and are hoping for possible pretrial diversion, you can give yourself the best chance of being offered such an option by working with an experienced attorney. 

Contact the Law Offices of Richard C. McConathy today at (972) 233-5700 for a consultation about your alleged offense in Irving, Dallas, Carrolton, Richardson, and surrounding areas of Dallas County, Texas. Our firm will work to potentially get your criminal charges reduced or dismissed.
Pretrial Diversion Programs in Dallas County
Dallas County has several different pretrial diversion programs. The Dallas Initiative for Diversion and Expedited Rehabilitation and Treatment, or the DIVERT Court, is a program that focuses on alleged drug offenders, and eligibility is limited to individuals arrested for their first felony in which the criminal charge is either a third-degree felony or state jail felony.
In February 2016, the Dallas County District Attorney's Office established the AIM Program to reduce recidivism rates through a balanced curriculum of sanctions, incentives, and rehabilitation. The program is designed for low-level youthful offenders.
Juvenile pretrial diversion programs in Dallas County include the E.S.T.E.E.M. (Experiencing Success Through Empowerment, Encouragement, and Mentoring) Court, a girls-only diversion program. There is also the Diversion Male Court, which targets minority males with first-time and minor referrals.
The Family Violence Intervention Program deals with youths with a first offense misdemeanor assault or family violence. The Youthful Offenders Court assists first-time alleged offenders between 10 years of age and 13 years of age. The Drug Diversion Court deals with youths with histories of substance abuse. The Mental Health Court diverts youths with mental health disorders.
The High-Risk Caseload Diversion Program targets high-risk or high-needs felony offenders who reside or are employed in Dallas County. It can involve electronic monitoring, but participants must have a condition of community supervision requiring participation in a cognitive-behavioral program and be court-ordered into High-Risk Caseload as a condition of community supervision instead of a condition of bond or pre-trial bond.
The federal court in Dallas also has a pretrial diversion program, administered by the United States Probation and Pretrial Services for the Northern District of Texas. Criminal charges can be dismissed when a federal pretrial diversion program is successfully completed, but failure to complete can lead to the case being returned for prosecution.
A United States attorney has the discretion to divert any person against whom a prosecutable case exists when:
they are not accused of an offense that Department of Justice guidelines indicate should be diverted for prosecution
they do not have two or more prior felony convictions
they are not a public official of former public officials accused of a violation of the public trust
they are not accused of an offense related to national security or foreign affairs
Pretrial Diversion Program Requirements
The community supervision department will typically be responsible for overseeing participants in pretrial diversion programs. Some of the conditions of pretrial diversion could include, but are not limited to:
Report to the probation officer as directed
Perform a specified number of hours of community service
Permit the probation officer to visit your home and workplace
Commit no offense against the laws of Texas or the United States
Obtain and maintain employment
Provide income verification
Do not associate with individuals with criminal records
Do not change residence without court approval
Avoid injurious or vicious habits
Avoid persons or places of disreputable or harmful character
Pay all court fines and related fees
Remain within the county unless granted permission to leave by the probation officer
Abstain from the use of alcohol or controlled substances
Submit to random urinalysis
Support dependents
You will have to submit an initial application to be considered for a pretrial diversion program and an essay could also be required in some cases. An interview by a probation officer is also a common requirement.
The specific conditions that are imposed need to be complied with because a single violation could be catastrophic. A violation could lead to the prosecutor proceeding with the criminal case and subjecting the alleged offender to the same underlying penalties.
On top of this, the failure to complete a pretrial diversion program can be used against an alleged offender during a trial. It is never a good situation to have a jury be informed that a person was afforded an opportunity for a more lenient sentence but could not comply with basic requirements.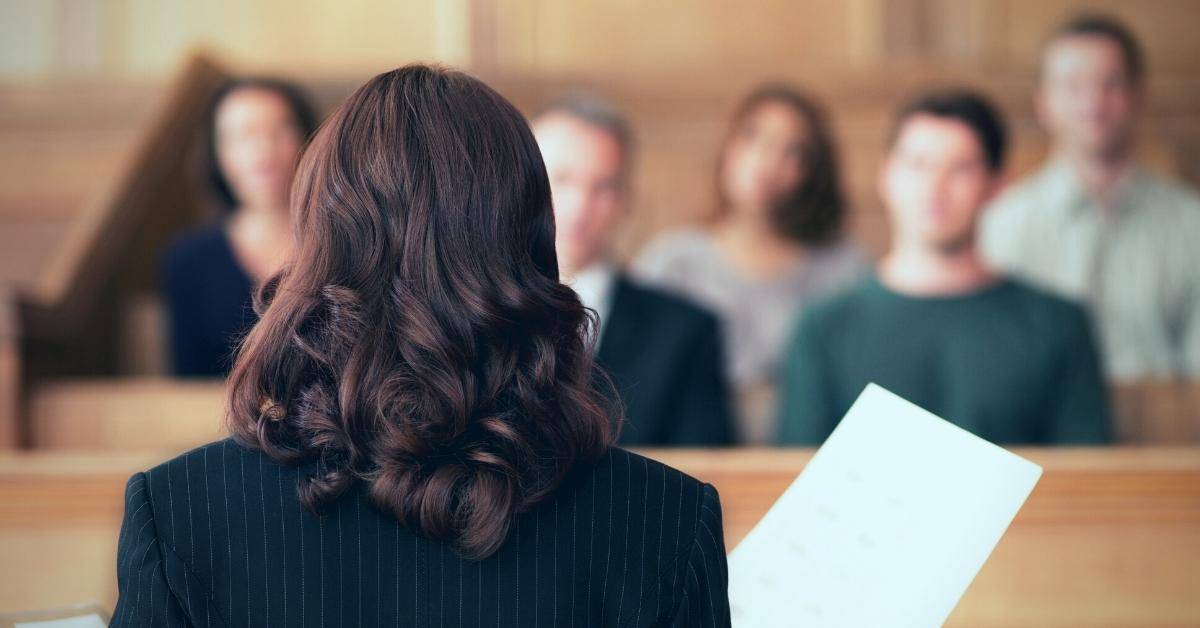 Sealing a Criminal Record After a Pretrial Diversion Program
Even when an alleged offender successfully completes their pretrial diversion program and criminal charges are dismissed, the record of that person's arrest will still exist. Such a record can still create a number of headaches for people.
You should discuss possibly filing an order of nondisclosure that will allow you to have your criminal record sealed. Expungement (or expunction) is only available to people who were acquitted of the crimes for which they were charged, were convicted but subsequently found to be innocent, were convicted but were subsequently pardoned, were charged but the case was later dismissed and the statute of limitations has expired or was arrested but not formally charged.
Texas Pretrial Diversion Resources
Programs, Services & Specialty Courts | Dallas County — Learn more about specialty courts on this section of the Dallas County website. Also, find information about different Dallas County drug courts and programs. Additional information is available about other programs and services.
Pretrial Diversion Program | Department of Justice — Visit this section of the Department of Justice website to learn more about the federal pretrial diversion program. Learn more about eligibility criteria and pretrial diversion procedures. In the majority of cases, offenders are diverted at the pre-charge stage.
Find A Dallas County Defense Attorney for
Pretrial Diversion Attorney | Law Offices of Richard C. McConathy
Are you or your loved one hoping for pretrial diversion after a recent arrest in Dallas or a surrounding area of Texas? Give yourself the best chance of being accepted into a program by retaining legal counsel.
Contact the Law Offices of Richard C. McConathy today at (972) 233-5700 for a consultation about your alleged offense in Irving, Dallas, Carrolton, Richardson, and surrounding areas of Dallas County, Texas. Our firm will work to potentially get your criminal charges reduced or dismissed.