In order to protect the public's right to live peacefully, the Texas judicial system has laws in place to prevent individuals from participating in public acts that could be disturbing or offensive to the public. These laws specifically prohibit individuals from being involved in sexually explicit conduct. When an individual violates these laws, he or she can be charged with public lewdness.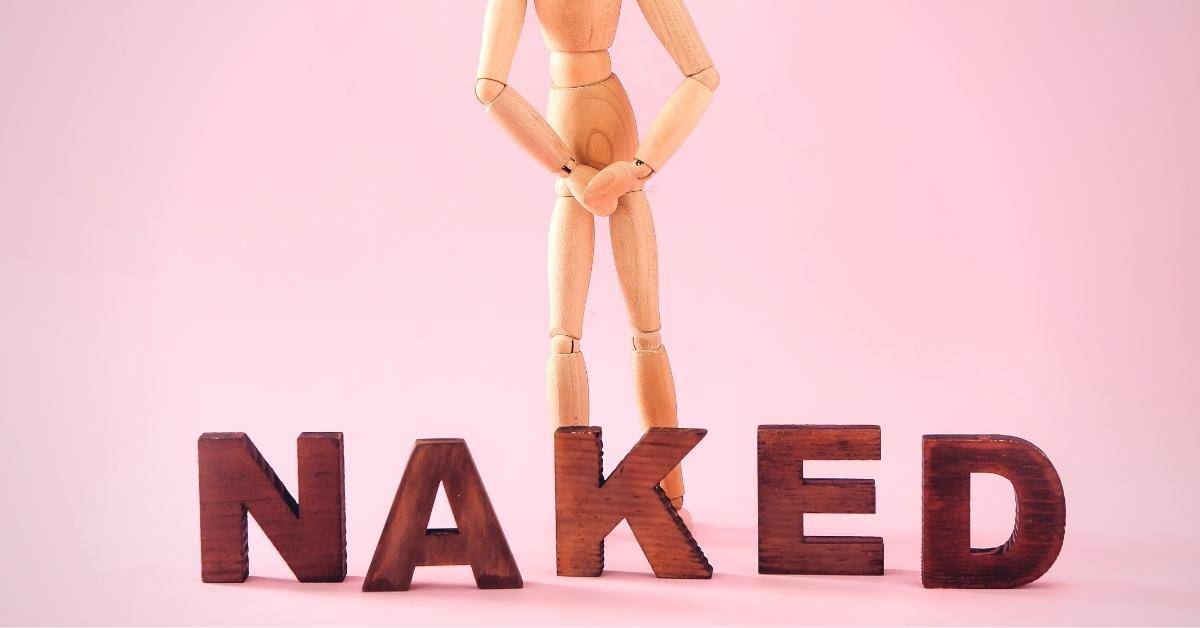 Public Lewdness Defense Attorney in Dallas
Contact Law Offices of Richard C. McConathy today for a consultation about your allegations of public lewdness throughout Dallas County, Collin County, Tarrant County, or Denton County. Awarded as a Super Lawyers Rising Star for 2012-213, Richard McConathy is an accomplished criminal defense attorney in Dallas who is eager to serve clients like you.
Contact Law Offices of Richard C. McConathy at (972) 233-5700 for a free consultation about your allegations.
---
Texas Information Center on Public Lewdness
---
Laws Against Public Nudity in Texas
According to Texas Penal Code § 21.07, an individual can be charged with public lewdness if he or she commits any of the following acts in public:
Sexual intercourse
Deviate sexual intercourse
Any act involving contact between one person's genitals or mouth, and an animal's genitals or anus
If an individual commits any of these acts in a nonpublic place but is reckless about whether another person is present who will be offended by his or her actions, he or she can be charged with public lewdness.
---
Definitions for Public Lewdness in Texas
The following terms of sexual conduct are defined in § 21.01 of the Texas Penal Code as:
Sexual intercourse – the penetration by the male sex organ, into the female sex organ
Deviate sexual intercourse – the penetration of the anus or genitals with an object, or contact between the genitals of one individual with the mouth or anus of another
Sexual Contact – any touching of the breast, genitals, or anus of another person
---
Penalties for Public Lewdness in Dallas/Fort Worth
Under Texas law, public lewdness is considered a Class A misdemeanor. If convicted of this offense, an individual can be sentenced to up to a year in jail, and/or be ordered to pay a fine of up to $4,000.
Along with the penalties mentioned above, individuals may also be penalized by:
Being required to register as a sex offender
Inability to be admitted into certain educational institutions
Employment limitations
---
Find a Dallas Attorney to Defend Against Public Leweness Charges | Law Offices of Richard C. McConathy
If you have been charged with Public Lewdness in Dallas, or any of the surrounding areas in Texas, including Garland, Irving, Grand Prairie, Denton, Plano, McKinney, Fort Worth, Rockwall, Johnson, Wise, Ellis, Arlington, Mesquite, Carrolton, Richardson, Lewisville or Frisco, contact Law Offices of Richard C. McConathy. The attorneys at the firm have the experience that is necessary to successfully defend you.
Attorney Richard McConathy is a knowledgeable criminal defense lawyer who will make effort to fight the charges against you and help you avoid the penalties associated with your alleged crime.  Call Law Offices of Richard C. McConathy or complete an online form for a free consultation at (972) 233-5700 about your alleged charges.
---